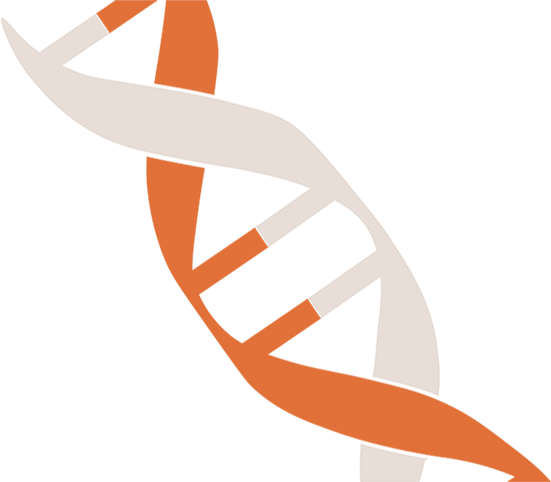 Sequencing capacity-building
in Africa
AFROSCREEN, a response program against Covid-19 to strengthen surveillance of the evolution of variants in 13 countries in Africa.
Discover the project
38
Number of training sessions held since July 2021
8021
Number of screening PCRs performed since January 2022
9253
Number of sequences shared on GISAID since January 2022
The
AFROSCREEN network
The AFROSCREEN project is structuring an African network to strengthen laboratory sequencing capacities, share data and ensure effective monitoring of virus circulation.
See the network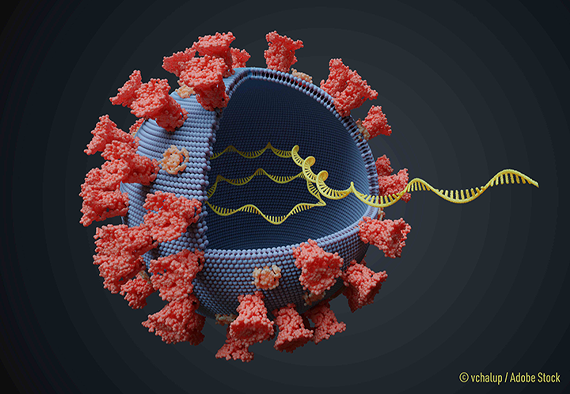 The
consortium
The AFROSCREEN project, funded by AFD, is coordinated by ANRS | Maladies infectieuses émergentes.
It is implemented by a consortium made up of 3 partner research institutions:
ANRS | Maladies infectieuses émergentes, Research Institute for Development (IRD), Institut Pasteur.
Learn more