AFROSCREEN

project

Structure a genomic surveillance network in 13 countries in Africa.
10
million euros in financing
3
partner research institutions
25
laboratories, reference centers and partners
The project's objectives
Detect SARS-CoV-2 variants and other emerging pathogens.
Investigate the epidemiological characteristics and the clinical impact of the variants.
Assist in public health decision-making at the national and international level.
In the long term, the program will consolidate technological platforms by structuring a sustainable network for monitoring emerging pathogens in Africa, thus responding to the challenges of "One Health – Global Health".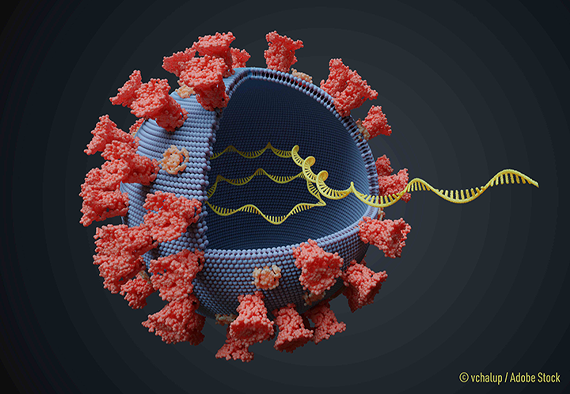 Genomic sequencing, a public health tool
The establishment of a surveillance and sequencing network is an essential public health tool for detecting and containing pathogens with epidemic potential. Genomic sequencing makes it possible to identify pathogens, monitor the emergence and impact of variants, and adapt public health policies accordingly.
The Covid-19 epidemic has highlighted the disparities that remain between continents in terms of surveillance and sequencing systems. At the end of October 2021, of the 4,600,000 sequences shared on the public and free GISAID tool worldwide, only 49,000 came from the African continent, i.e. less than 1% of the cases of Covid-19 diagnosed on this continent.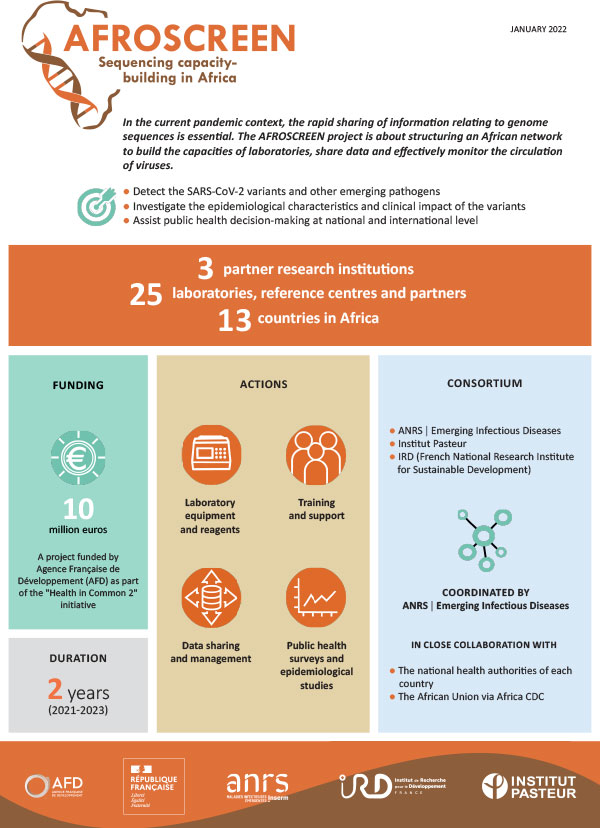 '